SimBlock is an open source blockchain network simulator, developed by Distributed Systems Group, Tokyo Institute of Technology.
SimBlock is event-driven and is suitable for use in blockchain network research.
SimBlock also has a visualization tool, by which you can see the transition of block propagation.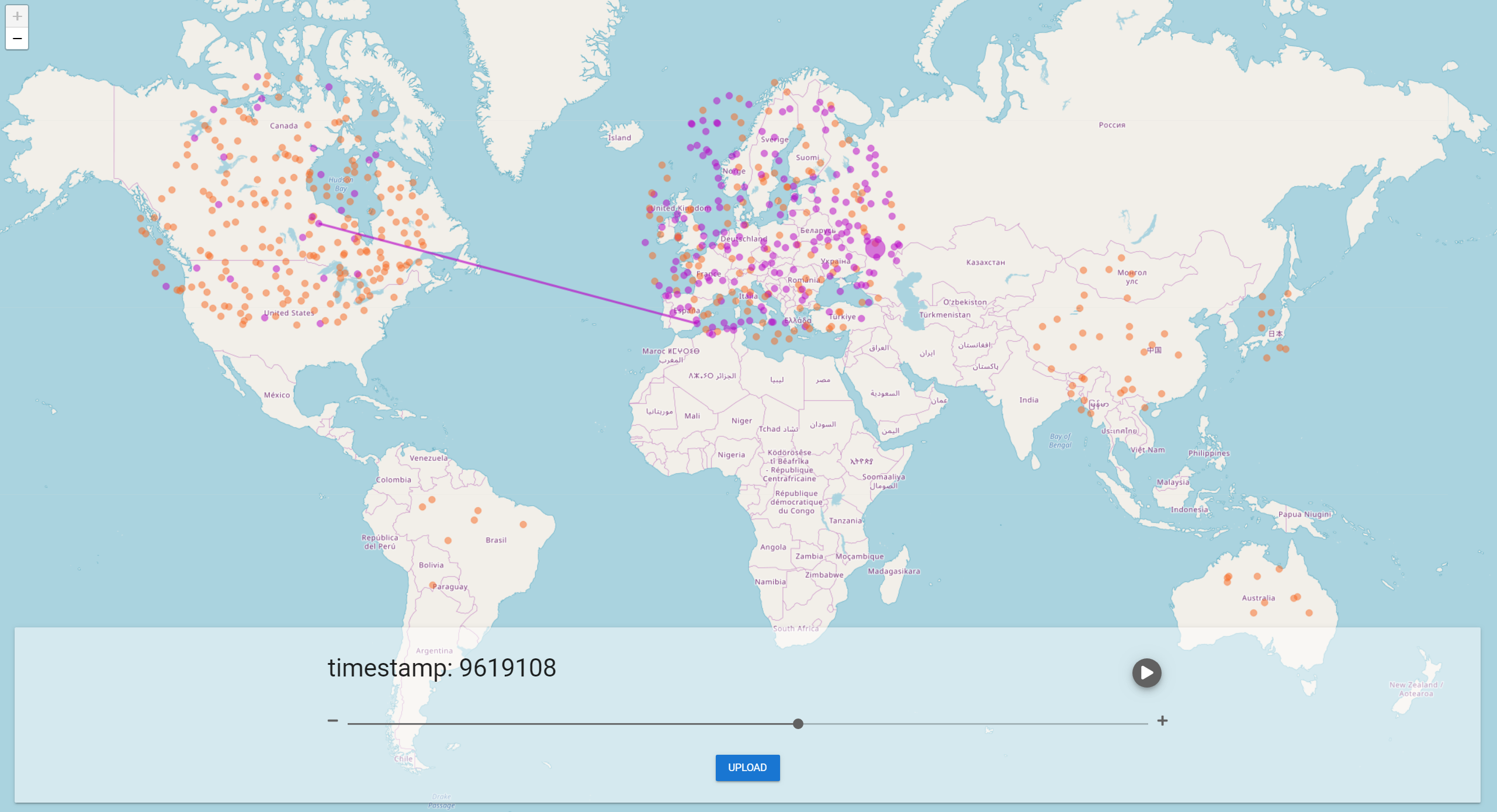 Download
License
SimBlock is licensed under the Apache License, Version2.0.
See LICENSE.txt on the GitHub repository.